YOUR LIFESTYLE ISN'T ORDINARY...
AND YOUR CAR SHOULDN'T BE.
Your car is the largest fashion accessory you own. It goes with you everywhere and exemplifies your style and taste. Stand out from the crowd.
WE ALL NEED A LITTLE PEACE OF MIND.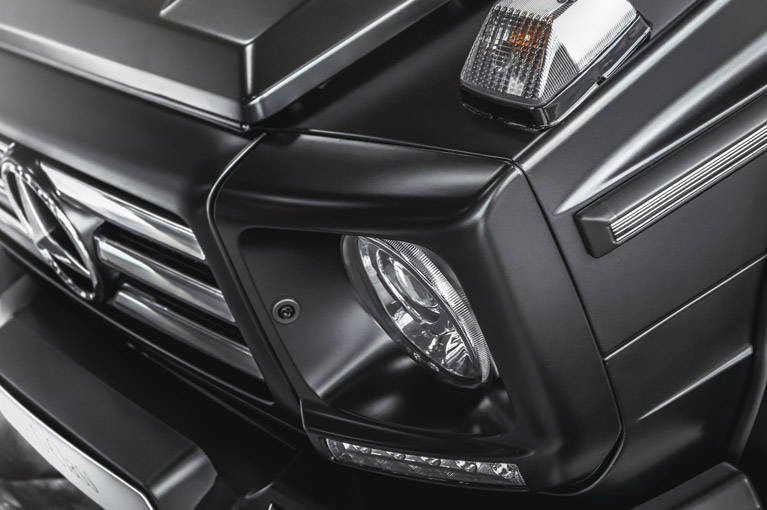 STEALTH PAINT PROTECTION FILM
A paint protection film specifically formulated to turn your factory color into a matte finish without having to repaint your car! Also used for preserving protecting a flat factory finish. Whether your vehicle is matte, magno, frozen or frosted, XPEL STEALTH will keep it looking effortlessly pristine.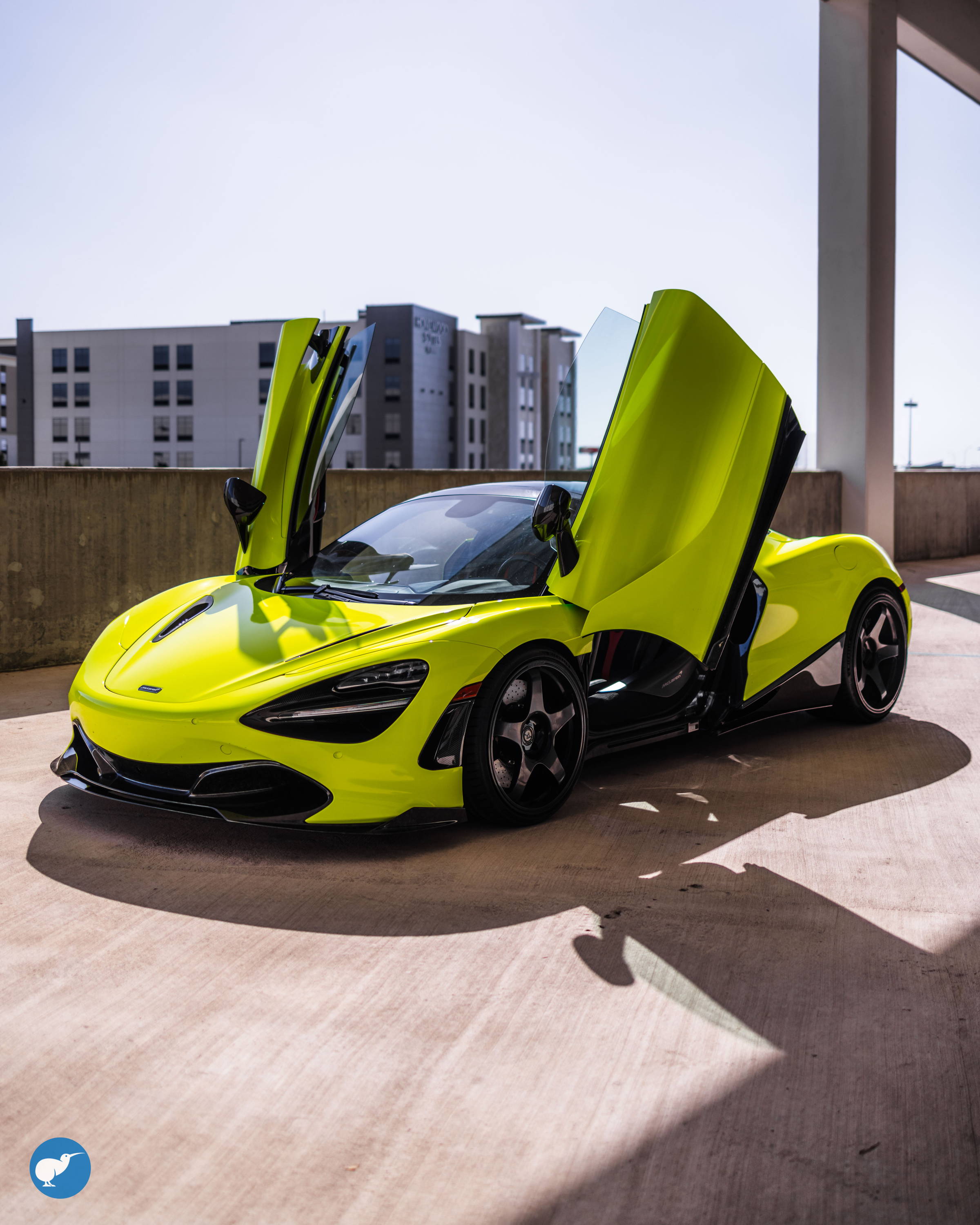 SCOTTSDALE EXOTIC CAR WRAPS
Our specialty is making your car fly without ever having to leave the ground. We have advanced techniques and certified installers to handle your Bentley, Ferrari, Lamborghini, McLaren, Porsche, Rolls-Royce, and more. We have a secure, discreet facility to keep your possessions safely stored for the duration of our work.
TESLA WRAPS AND COLOR PPF
Elon Musk gave us a blank canvas to wrap. With 1000's of colors to choose from, you can stand out from the Tesla crowd and make more than just a lifestyle statement, but a high-fashion statement.
ORDINARY IS NO LONGER
ACCEPTABLE.
Your car deserves better, and so do you. Factory paints and mass-produced vision isn't for the discerning. You have bespoke suits and dresses; now a car to match.
Are You Ready To Get Wrapped?
We Are With You Every Step Of The Way
Get in touch with us to find out more.
HAVE SOME IMMEDIATE QUESTIONS?
How much does it cost to wrap my vehicle?
Vehicle wraps costs are unique to each project, car, options, color, etc. To get an accurate price on your vehicle, click to Request a Quote. We are not always the cheapest wrap provider; in this industry you definitely get what you pay for. We invite you to stop by our shop to see for yourself what we can do for you.
Supreme Wraps can wrap cars, trucks, boats, helmets, 18 wheelers, car haulers, race cars, concept cars, tour buses, trailers, cargo vans, box trucks, SUVs, shipping containers, walls, windows, store-fronts, golf carts, vending machines, even buildings! You name it and we can wrap it. If you have something you need wrapped and we have NOT wrapped it before we are thrilled to have the opportunity to pioneer new wrap styles.
How long will a wrap last on my car?

Generally, a wrap will last 5-7 years, more or less, depending on the care of the vehicle and environments that it is exposed to. We use the best wrap films and laminate; the manufacturer of the material estimates the durability of the wrap to last 5 years on vertical surfaces. Washing the vehicle on a regular basis will prolong the life of the wrap. We recommend that vehicle wraps be hand washed as some pressure washers and automatic car wash machines can damage the wrap..

Does the wrap hurt the paint on my vehicle?

No. The paint under the wrap is protected from the harsh UV rays of the sun, exposure to the elements, and minor scratches. Think of it as driving around with the worlds tightest car cover. Something to consider when choosing a wrap company to complete your project is the experience of the team and leadership. Inexperienced installers and supervisors could inadvertently damage the paint on your vehicle while the installation is taking place. If you're looking for the ultimate in paint protection, look at our XPEL PPF Products.
How long does it take to wrap a vehicle?

Color-change wraps usually take 3-5 business days to complete, but of course this all depends on the car, and the options you choose. For commercial wraps, the entire creative process can take as little as a day or two, to a couple of weeks, it all depends on how intricate the design is. Once the design is completed and the wrap is printed, a typical wrap installation will take 3 to 5 days. On average a vehicle wrap, design, print, and install takes less than 2 weeks from acceptance of invoice to completion of wrap.
How do I get started on a wrap?

We always recommend coming down to the shop and seeing colors in person. A member of our design staff can walk you through the selection process, give some recommendations, and ultimately schedule you in to get the job done. All we need is your thumbs-up, a small deposit (non-refundable), and we book you in!
The ultimate source in automotive customization. We specialize in Paint Protection, Automotive Wraps, Window Tinting, and aftermarket performance.
7345 E Acoma Dr STE 305, Scottsdale AZ