YOUR LIFESTYLE IS
WORTH PROTECTING
Your paint, windshield, and interior leather are the most vulnerable parts of your car. Protect them today, and save thousands in repairs and bills.
WE ALL NEED A LITTLE PEACE OF MIND.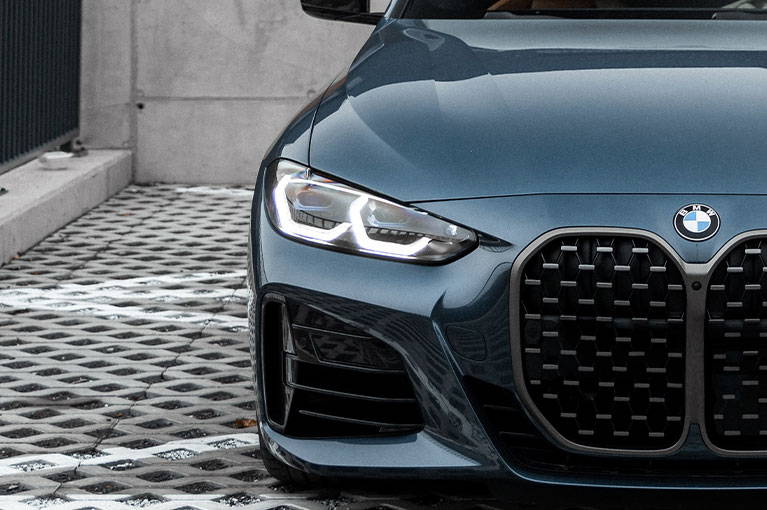 Often referred to as "PPF," XPEL Self-Healing Paint Protection Film is perfect for protecting high impact areas, or even doing full coverage car wraps . Keep your paint safe from chips, scratches, and road debris with glossy ULTIMATE PLUS™ or satin finish STEALTH™ today.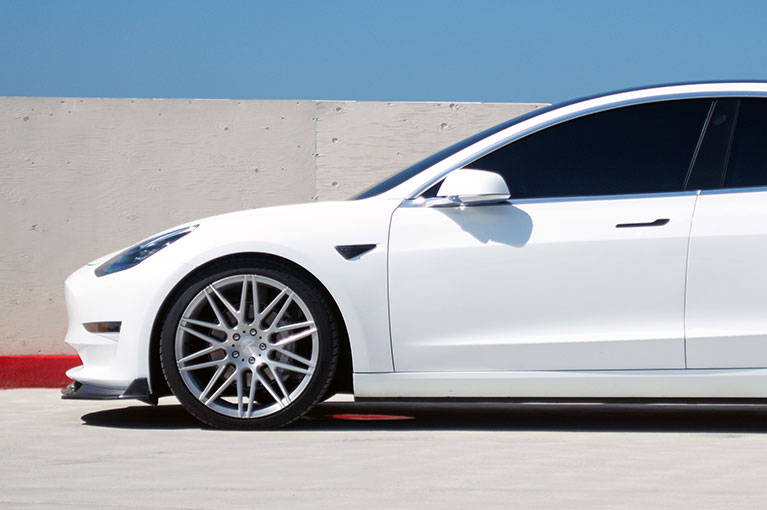 Window Tint can improve the in-car experience by enhancing privacy, reducing infra-red heat, cutting glare, as well as keeping your skin & eyes safe from harmful UV rays. From nearly optically clear to the blacked out "limo" look, we've got the perfect PRIME™ window tint for every automobile.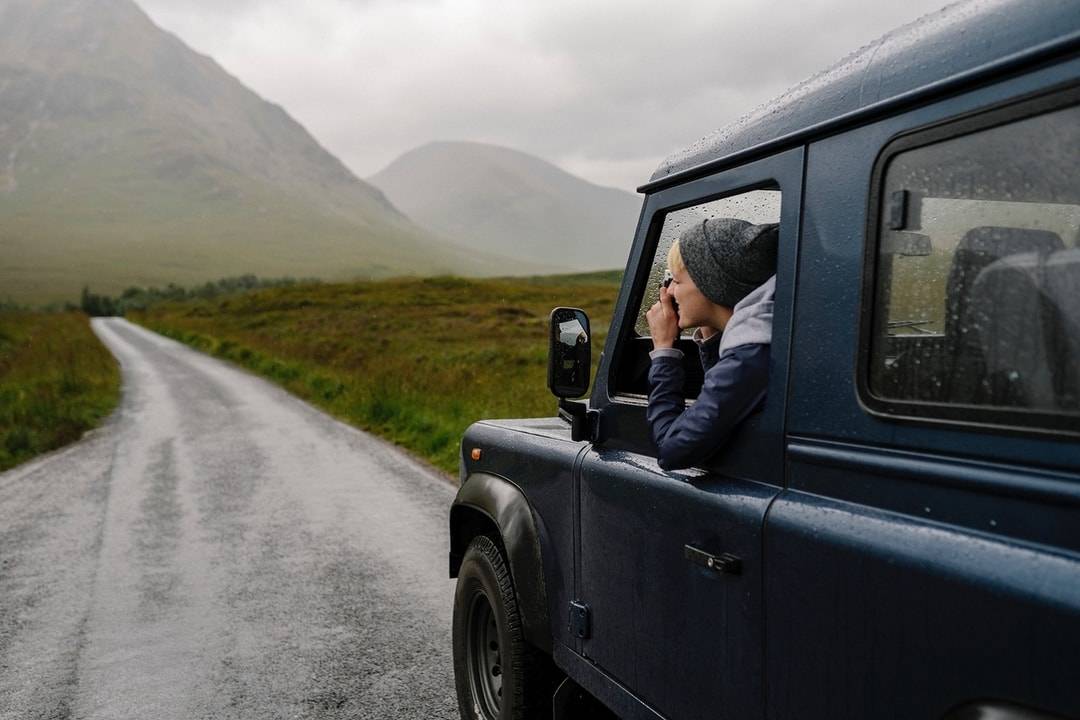 Windshield Protection Film is the perfect solution in saving you from costly repair bills and insurance deductibles. Our film is optically clear-and offering UV and IR protection. Safe for all roads, and off-roads too.
DON'T HIDE YOUR CAR...
DRIVE IT.
Your car shouldn't be stuck in a garage because of the worry of driving damage, minor abrasions, and sun damage. Protect it, then enjoy it.
Are You Ready To Get Protected?
We Are With You Every Step Of The Way
Get in touch with us to find out more.
The ultimate source in automotive customization. We specialize in Paint Protection, Automotive Wraps, Window Tinting, and aftermarket performance.
7345 E Acoma Dr STE 305, Scottsdale AZ