WINDOW FILM PROTECTS YOU FROM HEAT AND HARMFUL UV/IR SUN RAYS.
WHEN YOU PUT ON XPEL CERAMIC WINDOW FILMS, YOU'RE BASICALLY PUTTING ON 500-700 SPF. THIS PROTECTS YOUR CAR'S INTERIOR, YOUR SKIN, AND YOUR EYES FROM THE ARIZONA SUN AND HEAT.
WE ALL NEED A LITTLE PEACE OF MIND.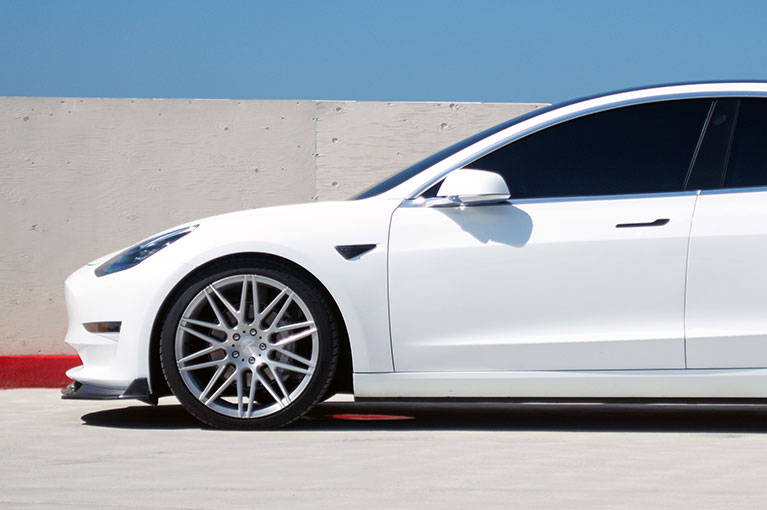 There's no better place to start than the top. If you're wanting the most out of your next window tint application, it's time to start looking at nano-ceramic film options from XPEL. Designed for maximum UV protection & heat rejection. this window tint can keep your vehicle cooler & more comfortable wherever you're headed.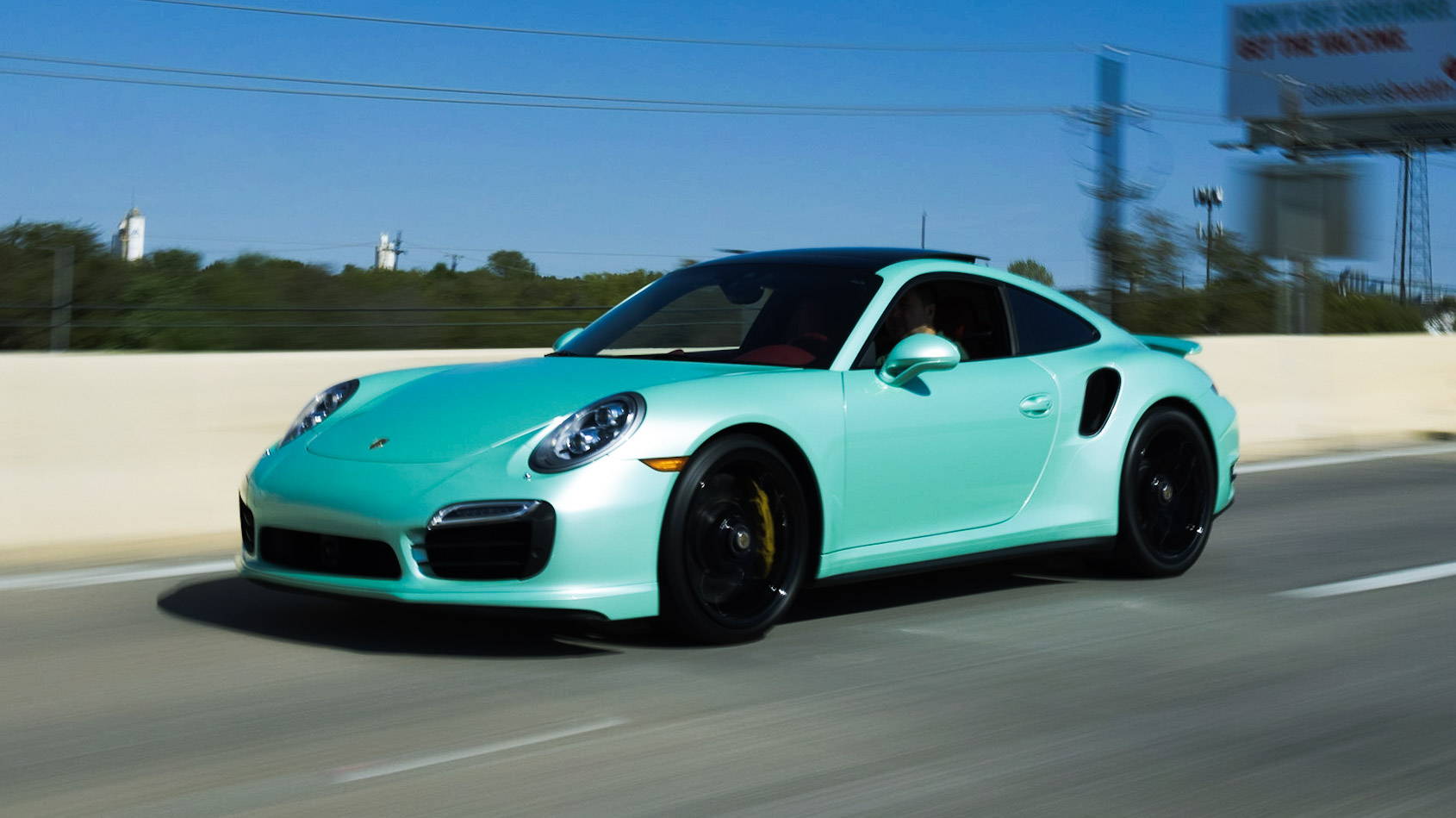 Utilizing a hybrid dye-metal construction, XPEL metallic window tint like PRIME HP BLACK can give your vehicle the look & feel you want without breaking the bank. Providing powerful UV protection and a full spectrum selection of VLTs, metallic window tint is a great film option for vehicles of all varieties.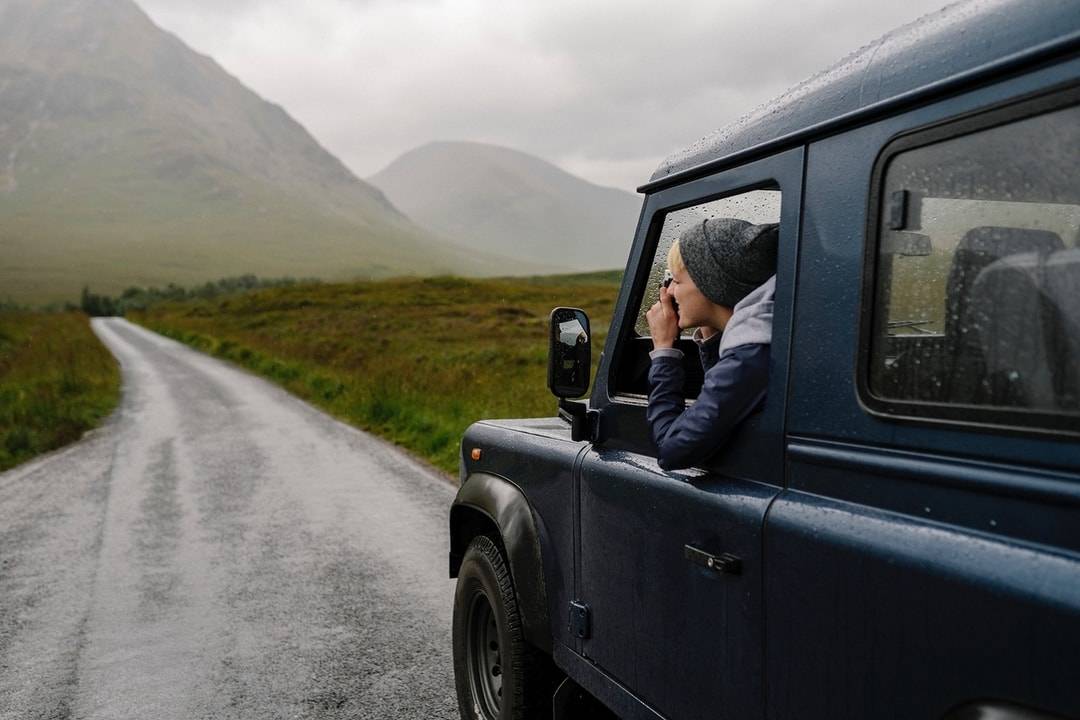 EXOSHIELD WINDSHIELD PROTECTION
ExoShield Windshield Protection Film is the perfect solution in saving you from costly repair bills and insurance deductibles. Our film is optically clear, and offers UV and IR protection. Safe for all roads, and off-roads too.
DRIVERS OF ALL KINDS
ARE WORTH PROTECTING
The Skin Cancer Foundation recommends films used by Supreme Wraps Scottsdale as an effective UV Protectant. Whether you're daily driving or weekend warrior-ing, protect yourself... #protecteverything.
Are You Ready For Window Tint?
We Are With You Every Step Of The Way
Get in touch with us to find out more.
The ultimate source in automotive customization. We specialize in Paint Protection, Automotive Wraps, Window Tinting, and aftermarket performance.
7345 E Acoma Dr STE 305, Scottsdale AZ